The Perfect Gaming Mouse
Hello everyone! I hope you are all well. Welcome back to my computer and electronic blog. I guess all of you know that I really like video games of ever genre. I already wrote about my favourite computer games.
But if you really want to enjoy video games, you also need proper equipment, that is a decent keyboard and a gaming mouse. It depends on what type of games you play. Whether MMORPG, shooter or strategy games.
What is a Gaming Mouse?
In contrast to normal mice, the manufacturers of gaming mice, in addition to a mostly unusual look, mainly rely on precise technology and adequate quality for a longer life-span. The price range varies from $10 to well over $100, depending on the model. A wide variety of good and cheap gaming mice can be found on one of my favourite shopping site https://www.gebraucht-kaufen.at/gaming-mouse.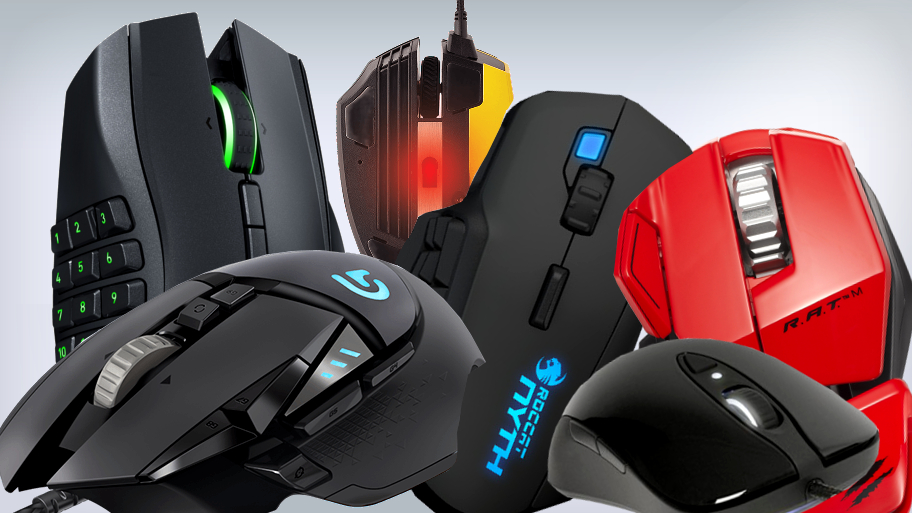 At present day, a seemingly endless selection of mice is available, with always new features to convince potential costumers. Particularly important for a good gaming mouse are mainly the built-in sensor, which defines the sensitivity, the ergonomic shape and the quality. Especially when playing, the mouse is significantly more stressed than in the case of dull office use. It can happen that a gaming mouse is clicked almost 20 million times in its life-span and covers more than 200 kilometres. So it actually is a real high-performance product.
The Right Grip
To select the right mouse, it depends which grip you are using. There are generally three different types. The hole mouse is held by the Palm Grip. The fingers rest on the buttons and the entire palm rests on the back of the mouse. The Claw Grip differs a little bit. The fingers are still touching the buttons, but they are in a more upright position at a nearly 90 degrees angle. So it actually looks like a claw. The mouse is stabilized by the palm. It just touches the end of the mouse slightly. The last type is the Finger Tip Grip. As the name suggests, only the finger tips are touching the mouse. The palm is not used at all.
On more word of caution. Not every mouse is suitable for left and right handed people equally. If you are left-handed it may be better to get a special gaming mouse, especially if you are using a mouse with extra buttons. A good well know brand is Razar. They provide special gaming mice for the left-handed. Just check out their website https://www.razerzone.com/gaming-mice/razer-deathadder-left-hand-edition.
Don't forget about the Mouse Pad
You can buy the best gaming mouse in the world and it can be as precise as it can get, but if there is no matching mouse pad, this, unfortunately, means nothing. In other words, a gaming mouse can only function properly if the surface on which it is used fits optimally. Therefore I highly recommend, if you buy a proper gaming mouse, buy a proper mouse pad as well. Straight mouse pads are most useful for gaming because they work with most gaming mice without problems. A huge selection is available at the used for sale website https://www.gebraucht-kaufen.at/gaming-mousepad.
In order to track and transmit fast movements precisely, the optimal mouse pad should provide a structured coating, which ensures an ideal frictional force. When buying a mouse pad, you should also consider the size of it. The mouse pad should have a large area to ensure that the gaming mouse does not have to be raised constantly.
So now you should be able to find the perfect gaming mouse for you. If you like to play a lot of MMORPG, you also should consider buying a proper MMO-keyboard. This can really get very handy. I recently wrote a review about the Razer Anansi MMO-keyboard.
And if you are looking for more computer related gear such as head-sets or additional hardware, take a look at the awesome shopping site www.Gebraucht-Kaufen.at. They offer great deals and bargains, especially on consumer electronics.